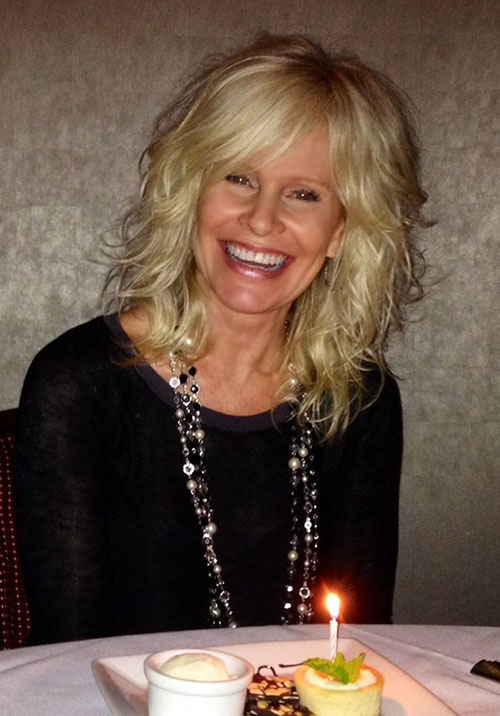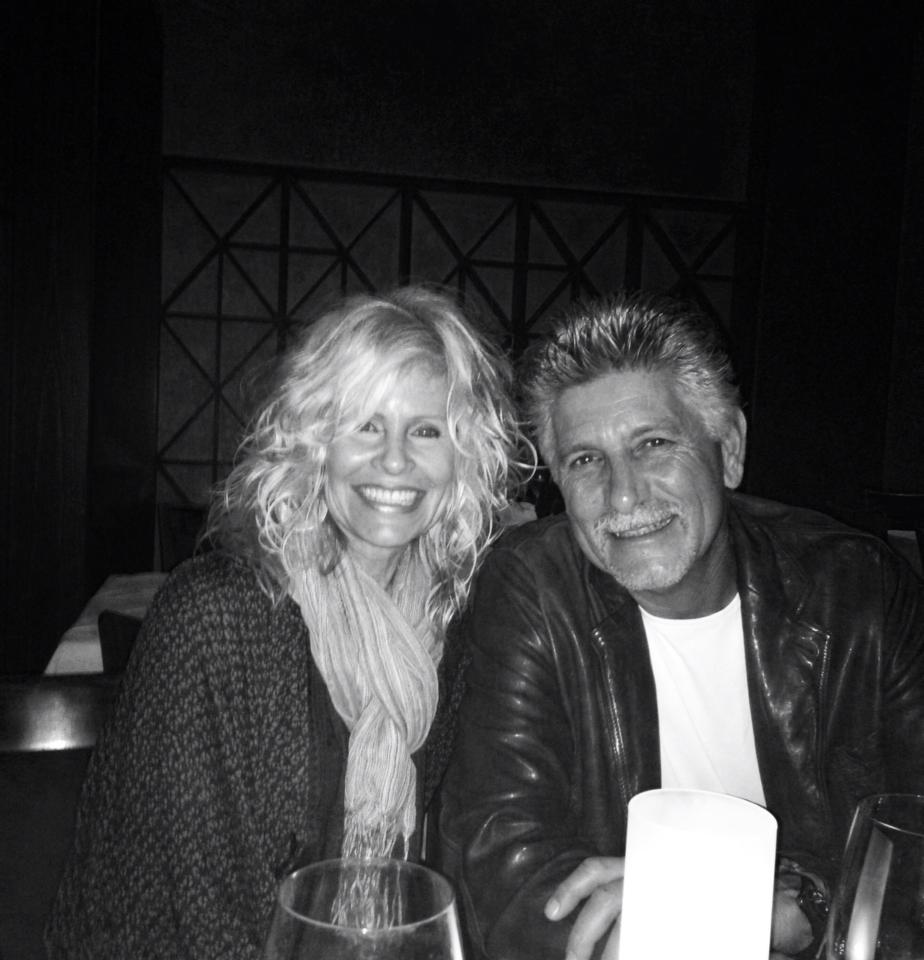 About Lori
As a graduate of UCLA's Television/Film School, Lori's emphases were News, Television Production, and Film Criticism. She anchored the campus news broadcast for UCLA's Television Station.
At the ABC News Bureau in Los Angeles, Lori worked as a Production Assistant, Desk Assistant, and Researcher, covering stories for World News Tonight, Nightline, 20/20, and Good Morning America. At Channel 9 in Los Angeles, she was a Talent Coordinator for the Mid-Morning L.A. talk show. She modeled for Mid-Morning L.A. and for the station's TV Guide magazine advertisements. She co-hosted a daily fitness program with exercise guru, Jack LaLanne, called "Jack LaLanne and You". In the Channel 9 News Department, she held a variety of Writer/Producer positions spanning ten years, with duties that included writing news stories, producing newscasts, segment producing, field producing, series writing and producing, overseeing the Entertainment News Division, awards season coverage coordinating, and producing and writing an hour-long Academy Awards Special. She also filled in as a weather reporter.
Lori's novel, Faith Countryman, is being published by Amazon Waterfall and is set for release in September 2016. Faith Countryman received a Women's Fiction Award at the Santa Barbara Writers Conference. Additional excerpts from Faith Countryman earned her an Outstanding Fiction Award at the Southern California Writers Conference.
Lori's first book, Fight Like a Girl…and Win: Defense Decisions for Women was published by St. Martin's Press in 2007. This non-fiction self-help book, designed to teach women about self-defense, was endorsed with a cover quote by the country's leading security expert and bestselling author of The Gift of Fear, Gavin de Becker. Fight Like a Girl…and Win took First Prize for Non-Fiction at the Santa Barbara Writers Conference. It has been featured or reviewed in The New York Times, The Chicago Tribune, New York Metro, The Library Journal, and others. Lori appeared on NBC Television's Weekend Today Show. She was the cover story in an issue of Inland Living magazine. Her tips were published in Health magazine's Survival Guide. Fight Like a Girl…and Win was selected by professors in the Kinesiology Department at Palo Alto College in San Antonio, Texas as a required textbook for their Self-Defense classes.
Lori's essays have been published in Country America, Country Woman, and Poetry In Motion. An article by Lori was published in The Cape Cod Times. She received Second Prize in an Islands magazine essay contest.
Lori currently lives in Southern California with her husband. Her hobbies include spending time with their two sons, walking with their Golden Retriever, reading, writing, martial arts, Bible study, watching movies, baking, yoga, and traveling.