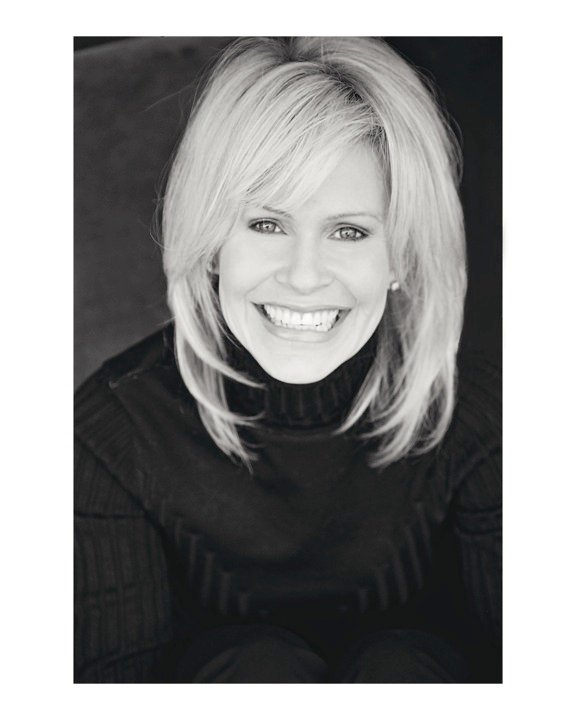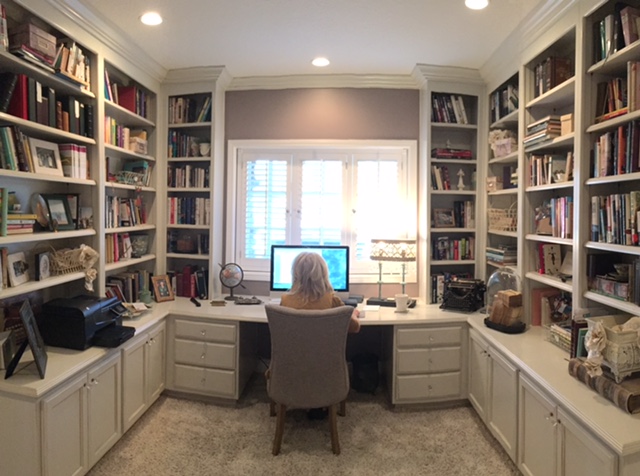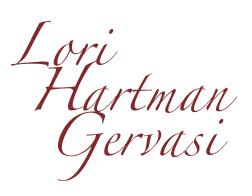 Welcome!
My love for writing began with a love for reading. As a young girl our family moved a lot, so during the long
summers in a new town while waiting for school to start, books became my friends. Nancy Drew and Trixie Belden mysteries were favorites, and they almost had me convinced to become a detective or a spy when I grew up.
With time, this love for reading led to a variety of book genres and then to a love for writing. Next it was short stories, poetry classes, creative writing magazines, and summer writing camps. Then UCLA Film and Television School, film criticism, and for a decade, television journalism and news writing in Los Angeles. After that, personal essays, writers conferences, and contests until Fight Like a Girl…and Win, a non-fiction self-defense book for women published by St. Martin's Press.
But my big dream was to write a novel someday.
So welcome to my big dream. And allow me to introduce Faith Countryman.   I have a hunch she's unlike anyone you've met lately…or perhaps ever…
Coming Soon: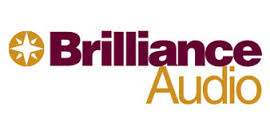 Please preorder Faith Countryman:

Lori's Notes
When my first batch of Faith Countryman Audiobooks arrived, I went from absolute excitement to sheer panic within seconds. After seeing these words on the page so many times, what on earth would my novel actually sound like? But, thanks to the voice of accomplished... read more
 Meet Faith
There's something different about Faith Countryman. It's not just her beauty or quick wit or quirky sense of humor either. It's that she's divinely inspired.
Born under a crashing rainstorm on a ranch in California's central valley, Faith discovers her spiritual gift of healing early in life. But, poor judgment and the cutest boy in Modesto lead her astray and all the way to Los Angeles. When she comes to her senses and gets back on track, she finds herself spending the summer in a place she'd never even heard of, Cross Creek.
The moment Faith arrives in town, she steps into her destiny. She begins sharing her gift to help those ill, sad, or emotionally damaged. Soon, she's forming a strong friendship and unique bond with her new boss, handsome rancher Harley Stone. The summer heats up. Townspeople become well, forgiven, and redeemed. Then plans get underway for an old fashioned tent Revival, where Faith is expected to participate. Word gets out that something exciting is about to happen in Cross Creek, so thousands of people stream into town, and even the press shows up.
Then, a warm summer rain falls bringing temptation and darkness and Faith's deepest fears. But miracles follow, and healings come, and mountains move, leaving everyone changed, even Faith Countryman herself.